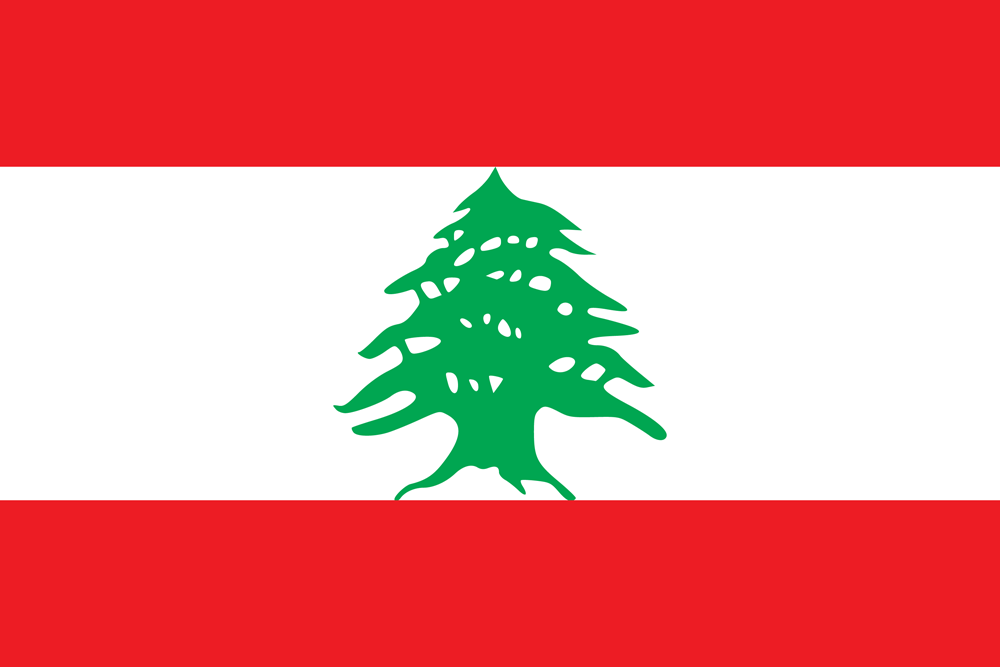 Following the explosions around 6 p.m. on 4 August 2020 in the port of Beirut area, the Lebanese government declared a state of emergency. The main explosion, detected as a 3.3 magnitude seismic event by the United States Geological Survey, was caused by 2750 tonnes of ammonium nitrate confiscated in 2014 by the Lebanese government and stored in the port without security measures. In addition to the humanitarian disaster – more than 200 dead, 7000 injured and 300,000 people left homeless – the Cedar Country will have to deal with the negative repercussions on the country's economy, already severely weakened by a crisis exacerbated by the COVID-19 health emergency.
Soon after the tragedy, the international community was mobilised to provide Lebanon with the adequate support and humanitarian aid to face the immediate aftermath of the emergency. In addition, upon request by the Ministry of Culture of Lebanon, on 10 August UNESCO convened its main partners active in the region to jointly assess the situation and coordinate the international support to protect the invaluable cultural heritage of Beirut involved in the massive explosion.
On 27 August, the UNESCO Director-General Audrey Azoulay launched the initiative Rebuilding heritage, culture and education #ForBeirut to support the rehabilitation of schools, heritage buildings, museums, galleries, and the revival of cultural life and creative economy of Beirut. This initiative is funded through the UNESCO Heritage Emergency Fund.
In parallel, to estimate the impact on the population, physical assets, infrastructure and service delivery in Beirut, the World Bank Group, in cooperation with the European Union and the United Nations has launched the Beirut Rapid Damage and Needs Assessment that also includes the damage to tangible cultural heritage.
By issuing this special dossier we wish to express our solidarity with Lebanon and inform on the initiatives undertaken by the PROCULTHER Project Partners in cooperation with the Lebanese authorities for the protection and recovery of the precious Beirut cultural heritage.
Find out more on UNESCO #ForBeirut Initiative
More on the initiatives by France
More on the MiBACT – U4H Task Force Assessment Mission (Italy)
Stay tuned for more updates on the actions by PROCULTHER Partners for the safeguard and recovery of the Beirut's cultural heritage!
#LiBeirut #ForBeirut #beirutblast #bbhr2020 #beirutheritageinitiative #proculther #Unite4Heritage #culturecannotwait #safeguardculturalheritageatrisk